Monthly Newsletter October, 2022
GRANDPARENTS DAY!
On October 7th, the Academy celebrated Grandparents Day by hosting the students' grandparents for lunch. The students were blessed by their presence, enjoyed fun activities and showed their grandparent their classroom.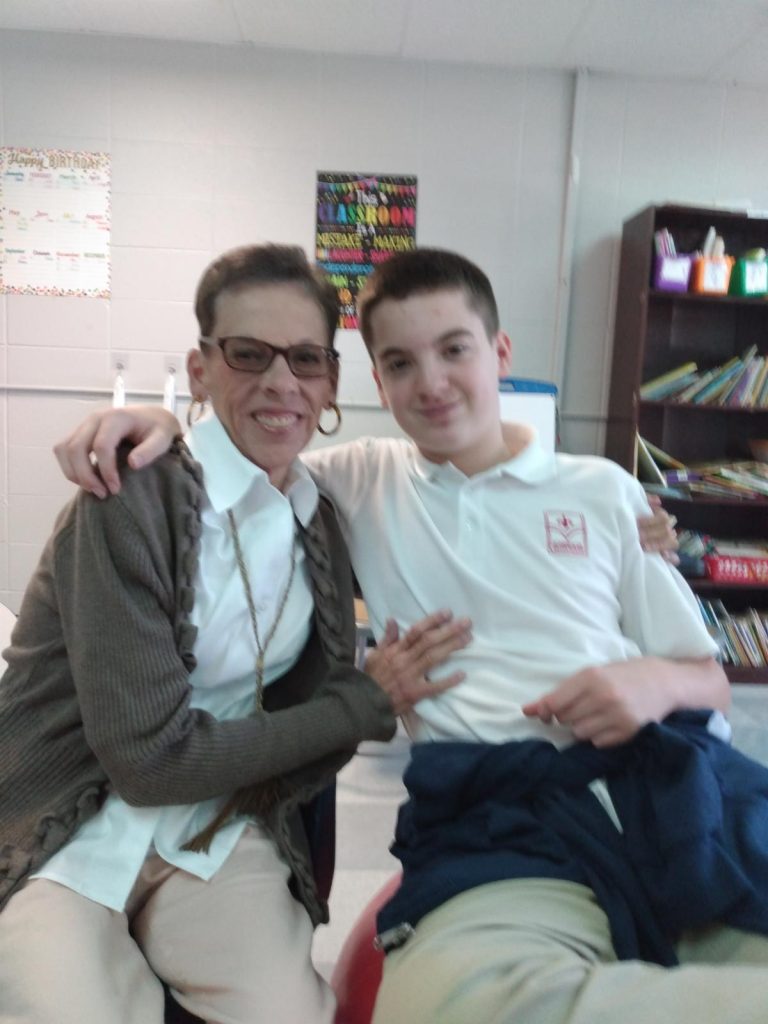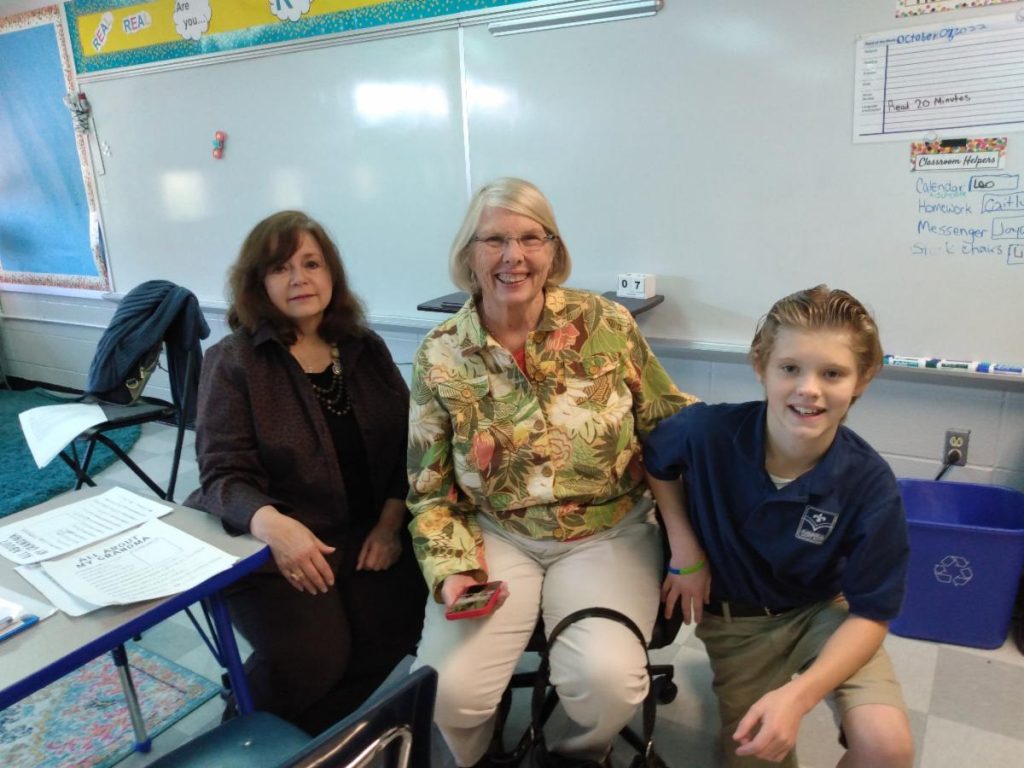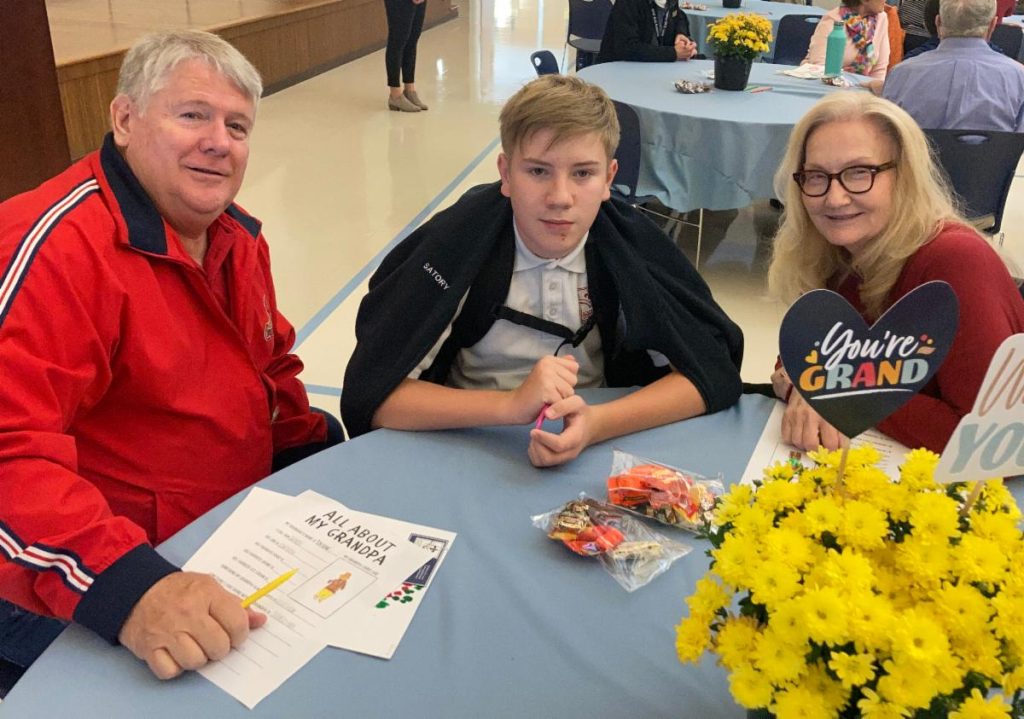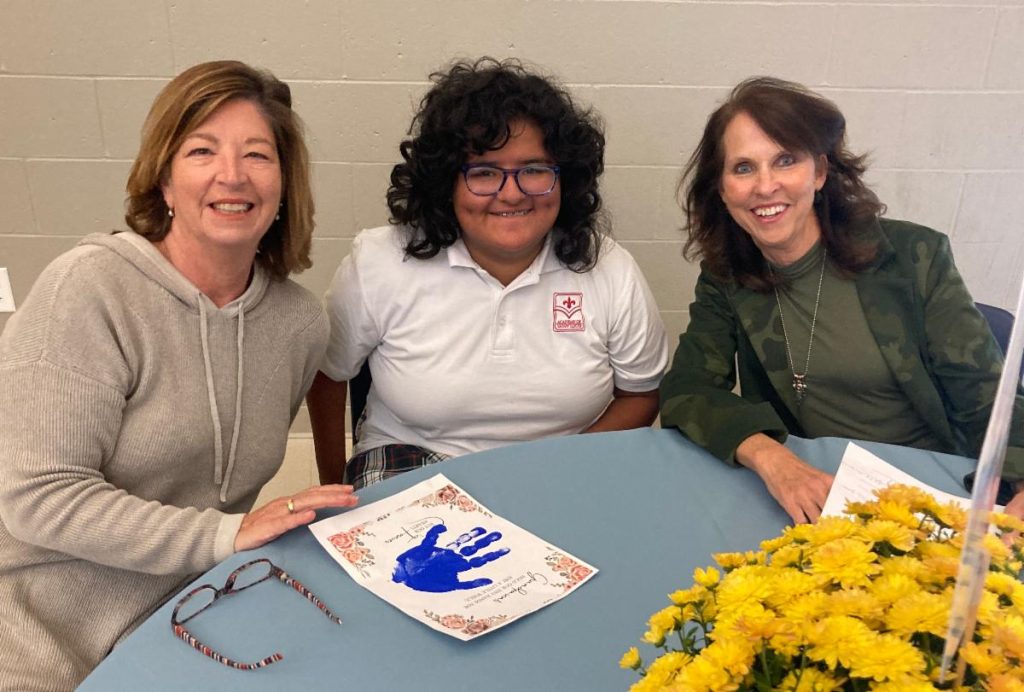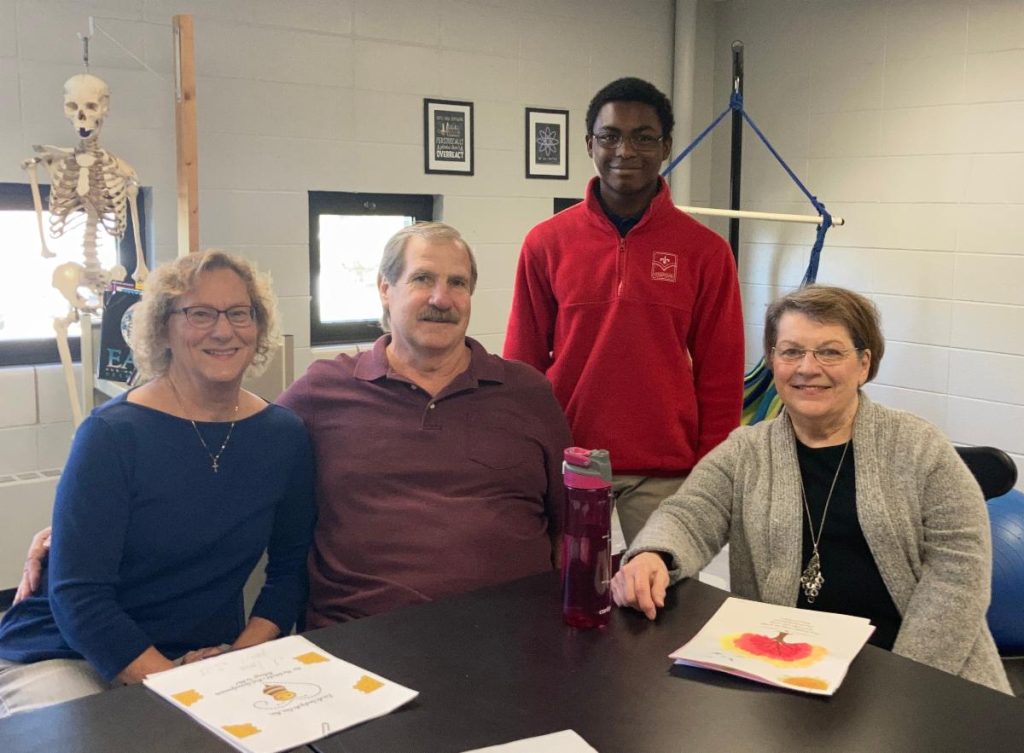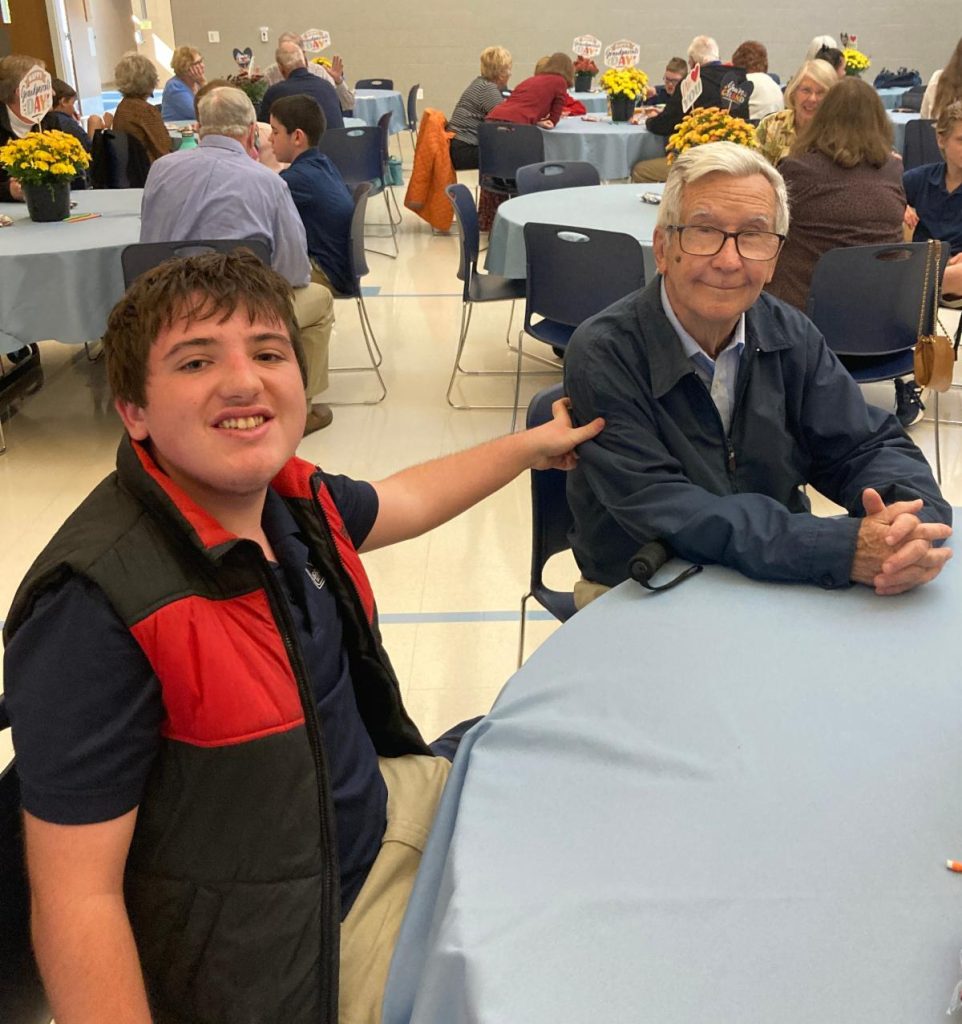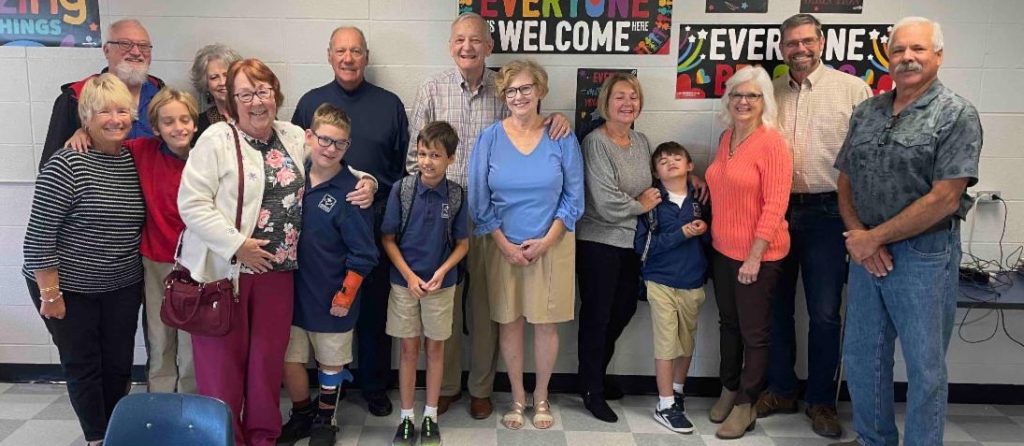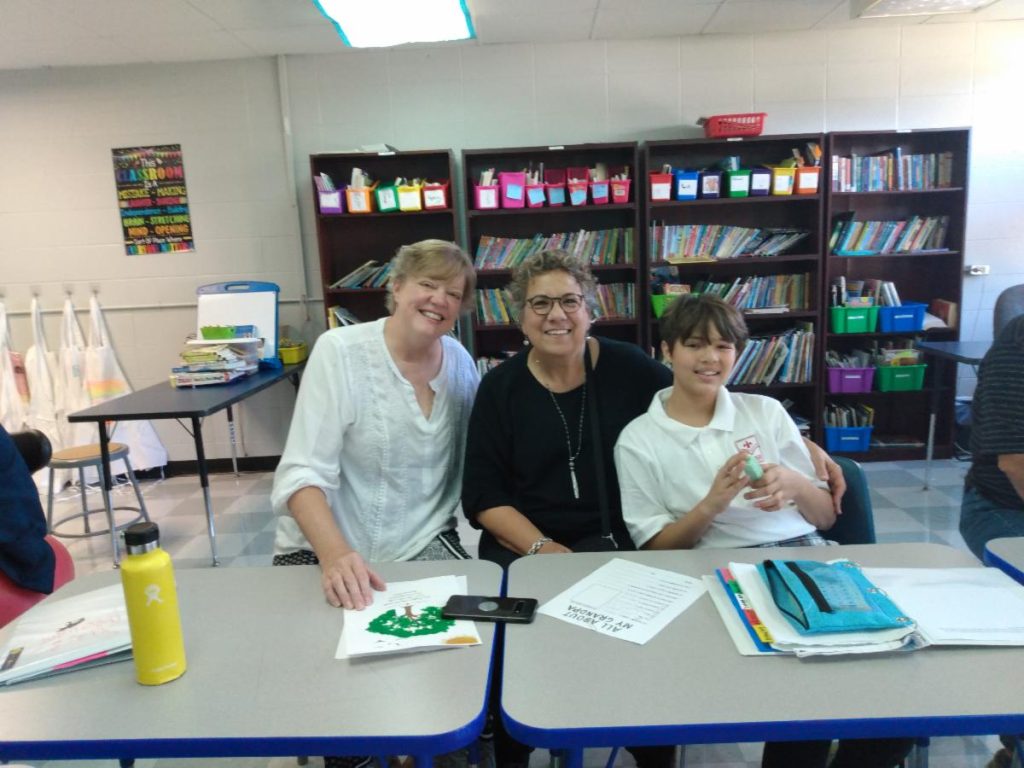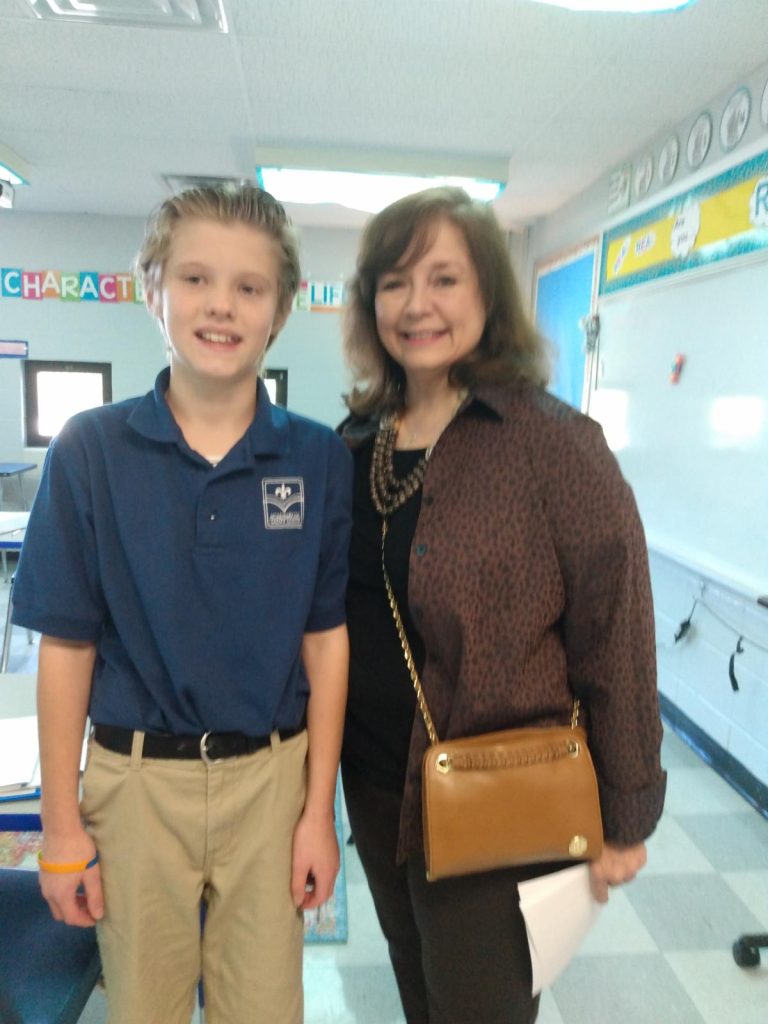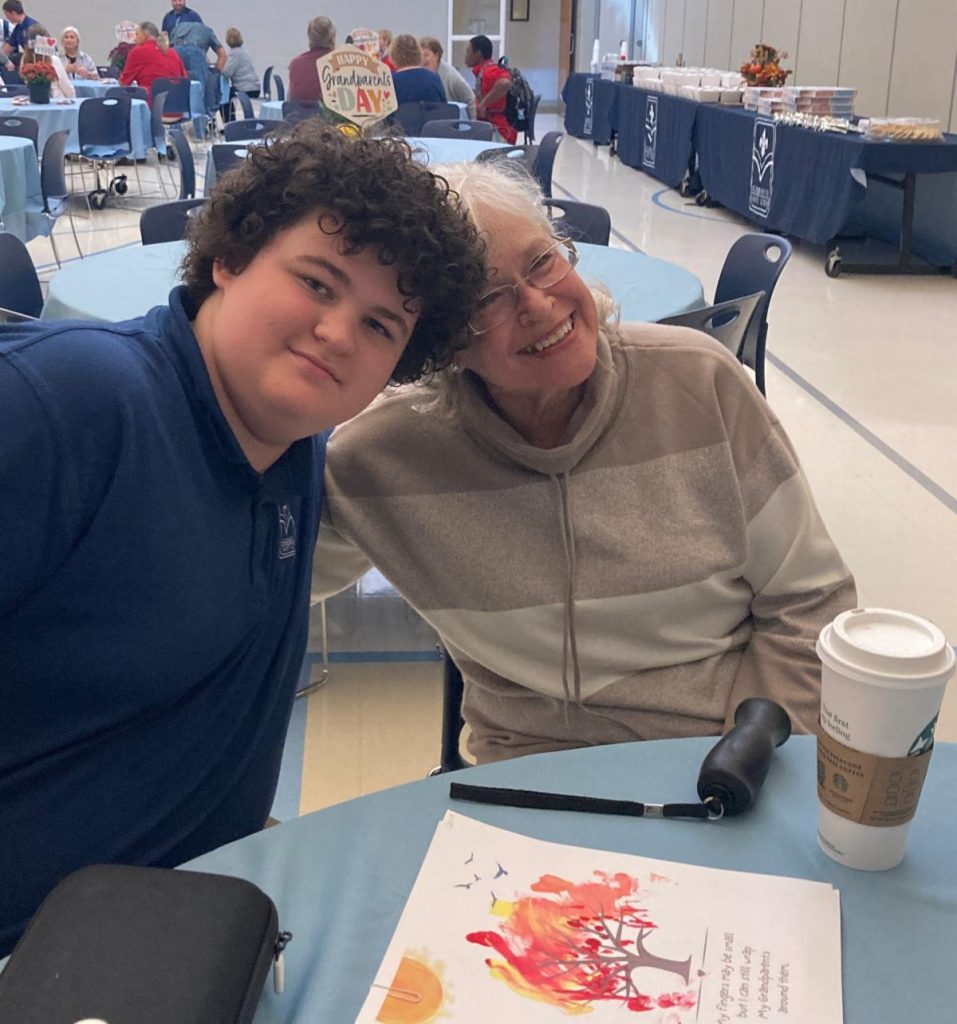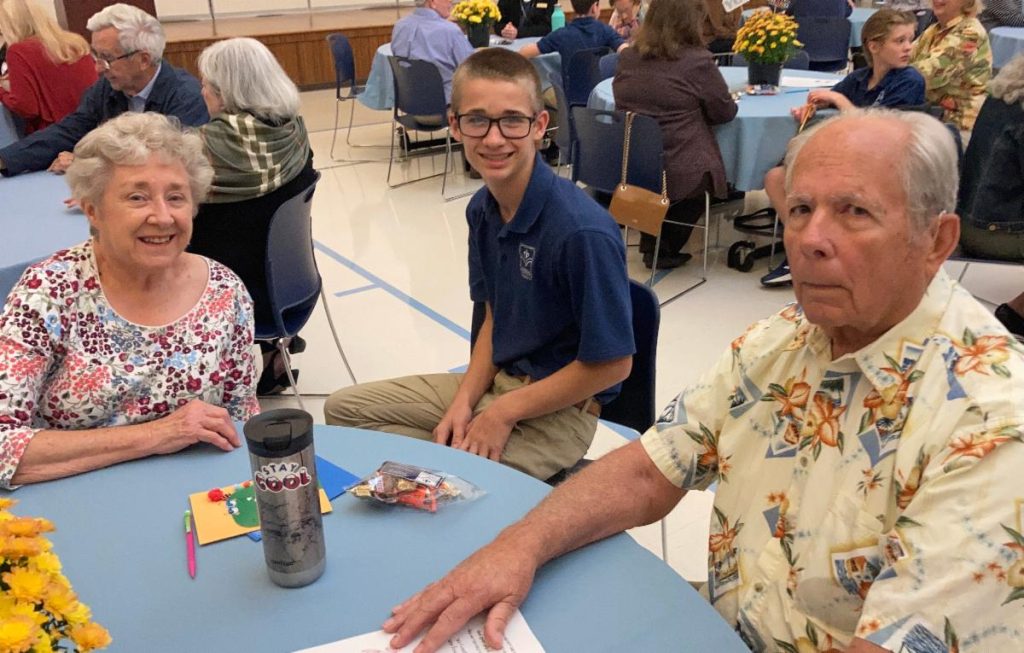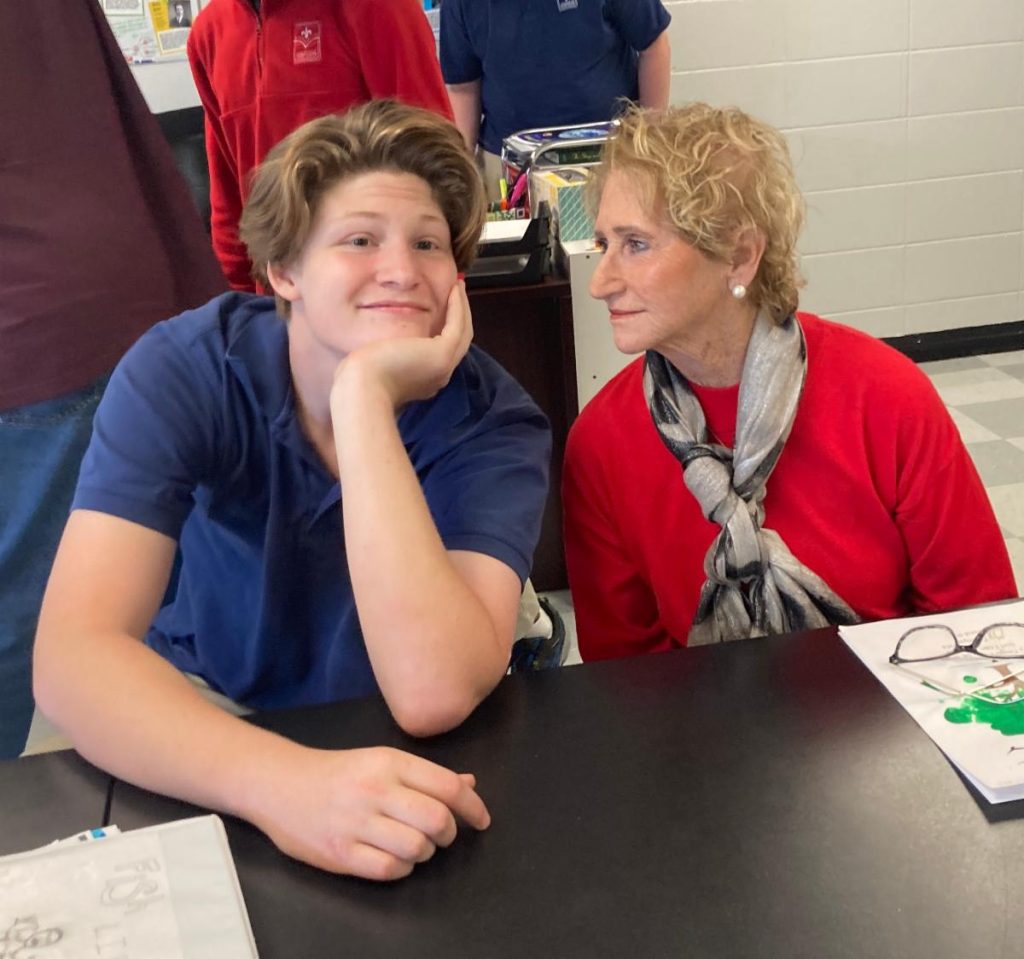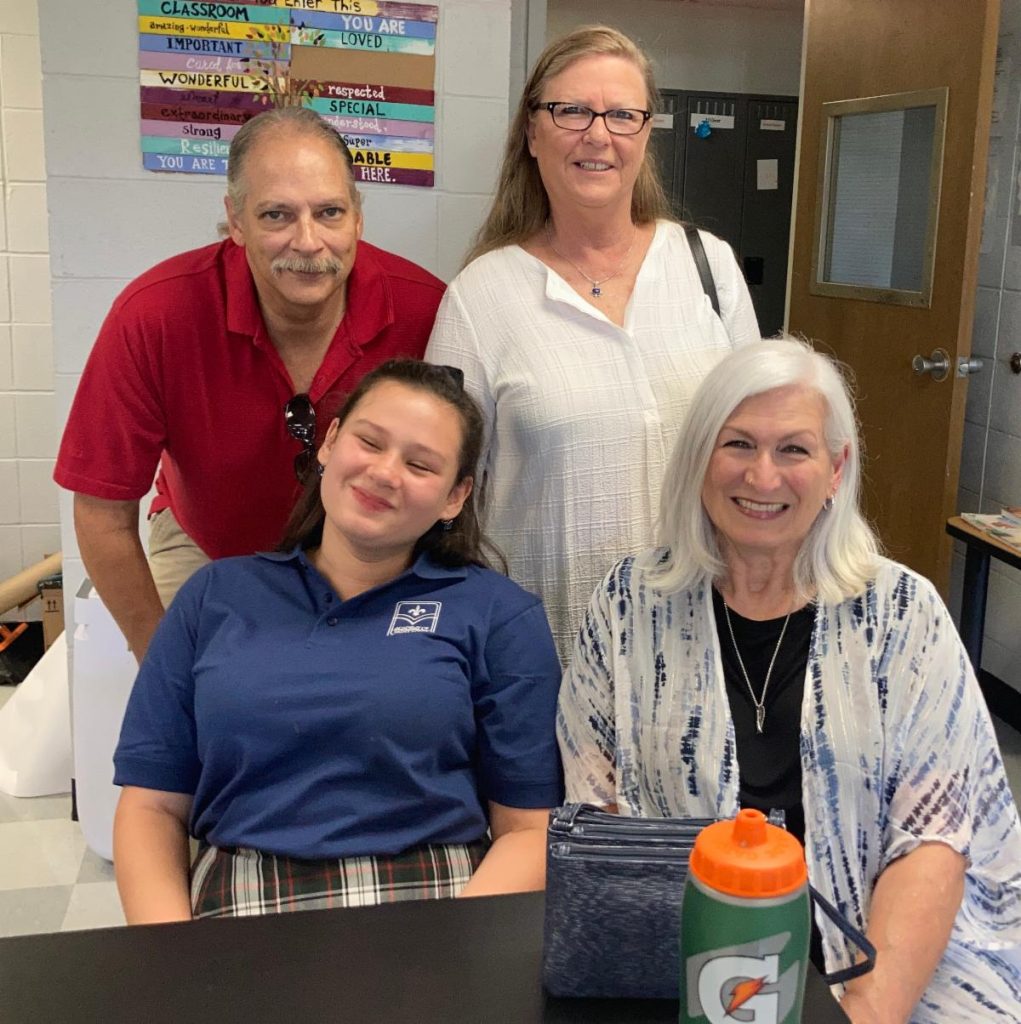 PET BLESSING
On October 4th, on the Feast of St. Francis, Deacon Paul Arthur blessed our students' pets.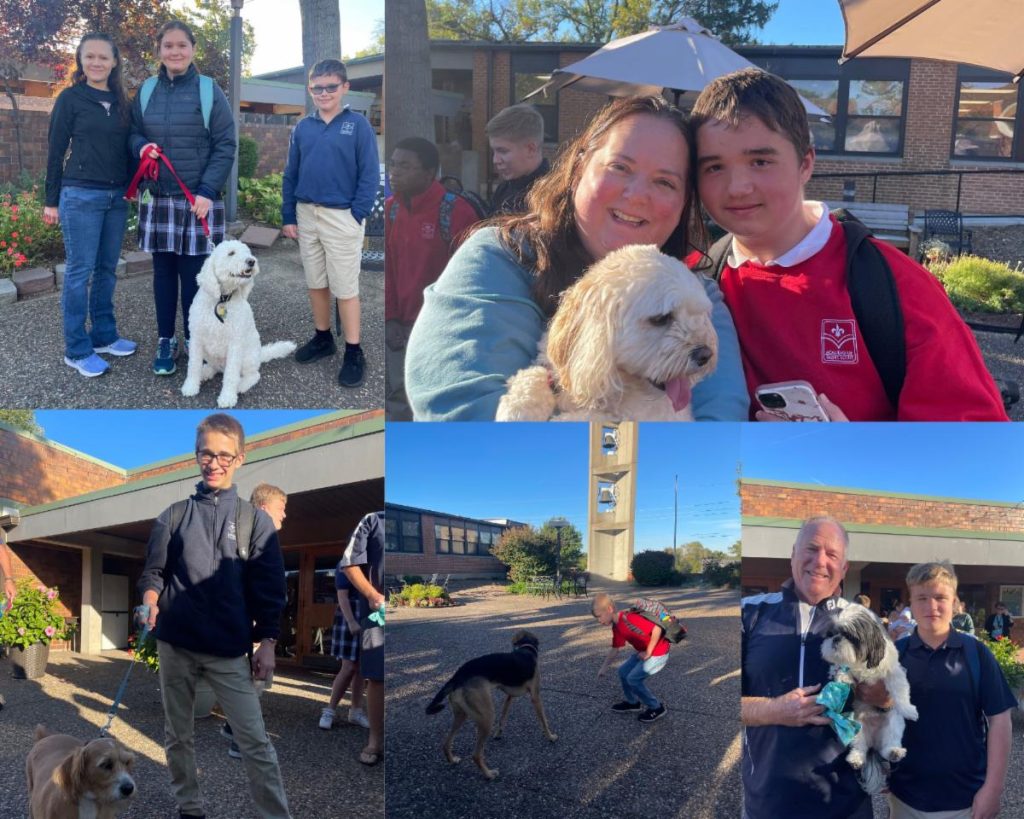 Academy of St. Louis
"Class of the Month"
Wilson Reading Program
By Maggie Fitzgerald
Academy of St. Louis Reading Specialist
I am pleased to share that the Academy has incorporated into its curriculum the Wilson Reading System. This systematic, structured, tier 3 reading program was created for students with a language-based learning disability, such as dyslexia as well as those who have not yet mastered the sound-symbol system for reading and spelling.
Wilson begins with letter-sound identification. Students are taught key words to assist with the corresponding sound. Additionally, students are instructed to "tap" each sound on their fingers, blending sounds to create words. Students are assessed on what are certain explicitly taught skills and are only able to progress to the next substep after they have shown mastery through the use of very thorough criteria.
Wilson directly teaches structure of the English language through a 10 part lesson. Half of the lesson involves decoding (reading) words, while the other half focuses on encoding (spelling). The program helps to identify "holes" in the students reading skills and fill them in. There is an emphasis on vocabulary and reading comprehension as well. It is a wonderful program, and I am so proud to be able to bring it to The Academy!