Students don't just cope here, they thrive and truly grow.
Individually designed to meet the needs of students with learning differences while challenging them to attain their highest potential.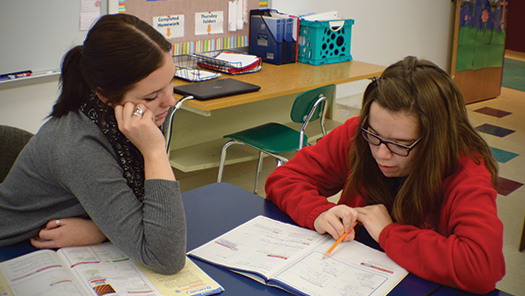 Our commitment to our students is to cultivate the growth of self-confidence and socialization while providing them with the academic foundation necessary to reach their full potential in life.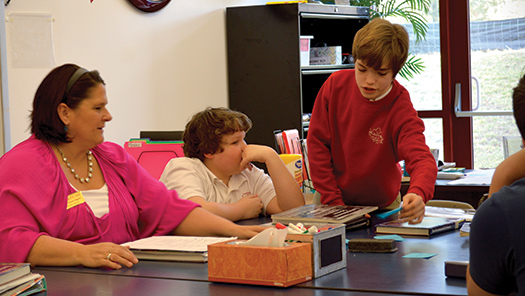 Our commitment to our parents is to help fulfill their hopes and secure the vision they have for their child's future; working directly with them to educate, enrich and prepare their child for adult life.
Support Our Students?
Help us provide hope, promise, and opportunity to students with learning challenges.
I have been totally impressed with the teachers and administrators at the Academy of St. Louis. Such dedication and interest in the children. After just being enrolled for a few weeks (one week was spring break), Peter seems more confident and happy. He called to thank me for the Hunger Games Basket that we purchased at the auction. I said " Oh good Peter, are you happy?" and he answered "I am really happy".

Susan Fitzgibbon Grandmother

"We actually physically visited 8 schools and… every other school we had gone to at the time seemed very chaotic. When we walked in here everything was calm and the students were very well mannered and behaved."

Robert Cromer Parent
About Us
The Academy of St. Louis assists K-12th grade students with cognitive learning disabilities.  The Academy of St. Louis provides each student with a safe and nurturing environment, individualized and challenging curriculum, social integration skills and faith formation.  The Academy of St. Louis aids each student in reaching their highest potential providing them with the confidence and knowledge to succeed in life.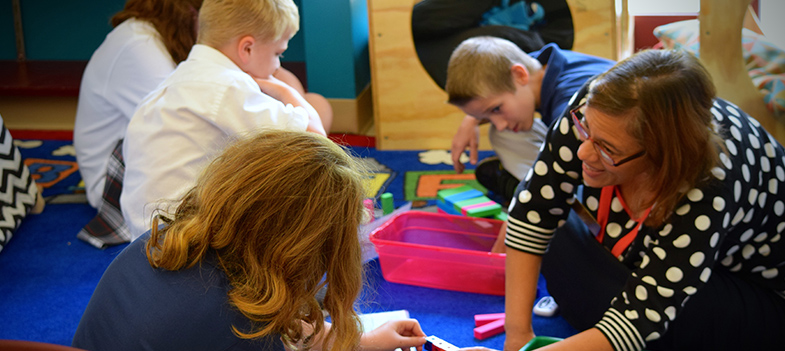 Latest Updates & News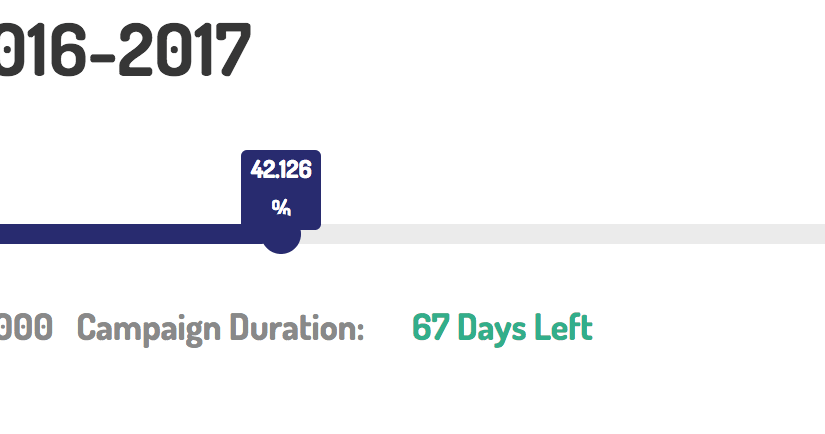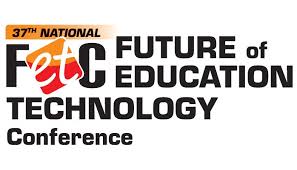 08 Feb, 17
       In late January, members of the…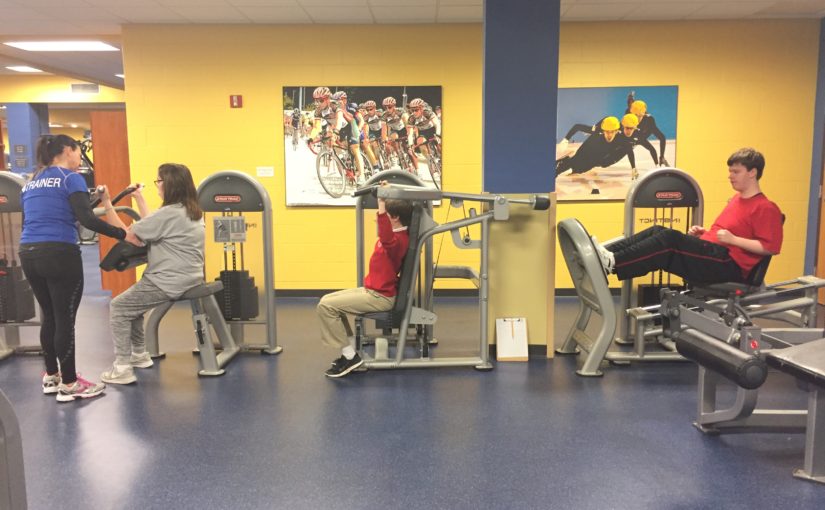 14 Jan, 17
The High School Students Hit the Gym
The students at the Academy continue to…
Newsletters
We'd love to keep you updated. Signup for the Academy of St. Louis newsletter to stay up to date with all our events and more.