As a 501(c)3 non-profit organization, the Academy accepts gifts of all shapes and sizes.  Please consider all the ways to give to the students at the Academy: donate to our Annual Appeal, attend our fundraising events, or volunteer your time!  All gifts benefit our students, providing them with the safe environment and proper resources to help them grow and achieve greatness!
The Academy aids each student in achieving their greatest potential in life by providing personal tools for success during their academic years. Individualized curriculum creates an optimal learning environment for our students. The Academy will provide a safe, nurturing environment enabling your special child to grow academically, socially and emotionally.
The Academy of St. Louis serves students grades K-12. Our students have varied levels of aptitude in different academic areas. We specialize in educating students with Aspergers Syndrome (Autism spectrum), ADHD, speech/ language delays, and other cognitive learning disabilities.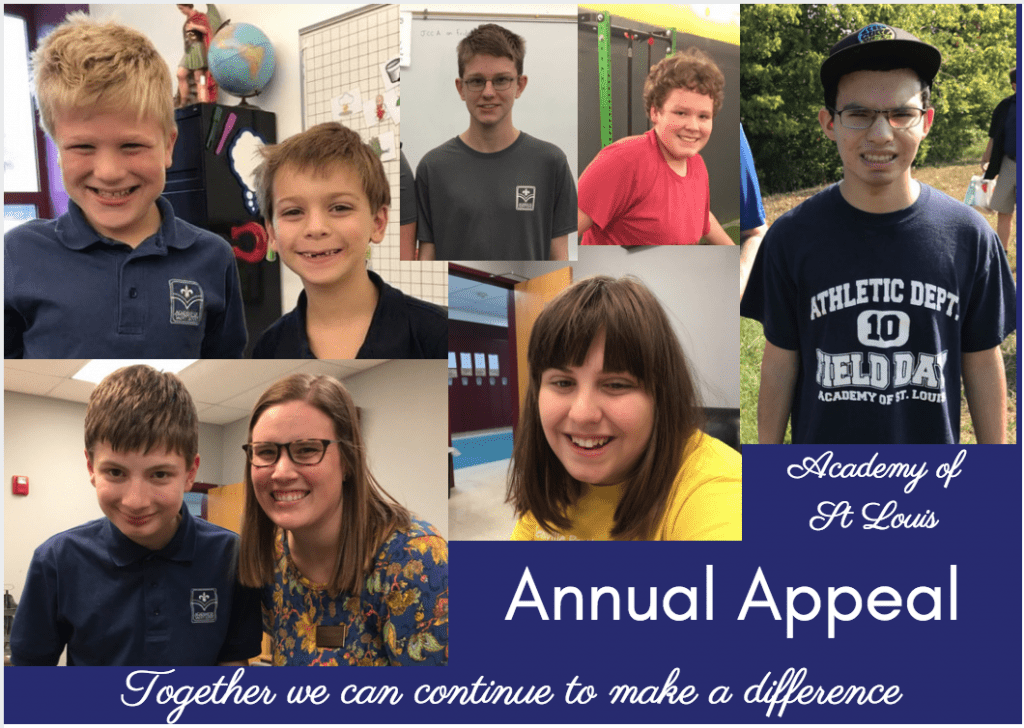 Annual Appeal
Help us provide hope, promise, and opportunity to students with learning challenges.  Every year, the funds raised through our Annual Appeal ensure that our students have everything they need to succeed.
Annual Dinner Auction
Our Annual Dinner Auction is held every spring.  Attendees enjoy an elegant evening with a 4-course dinner, live and silent auctions, and much more!  All bidding is accomplished through your mobile device so you are free to roam the floor and socialize.  E-mail our Auction Chair for more information.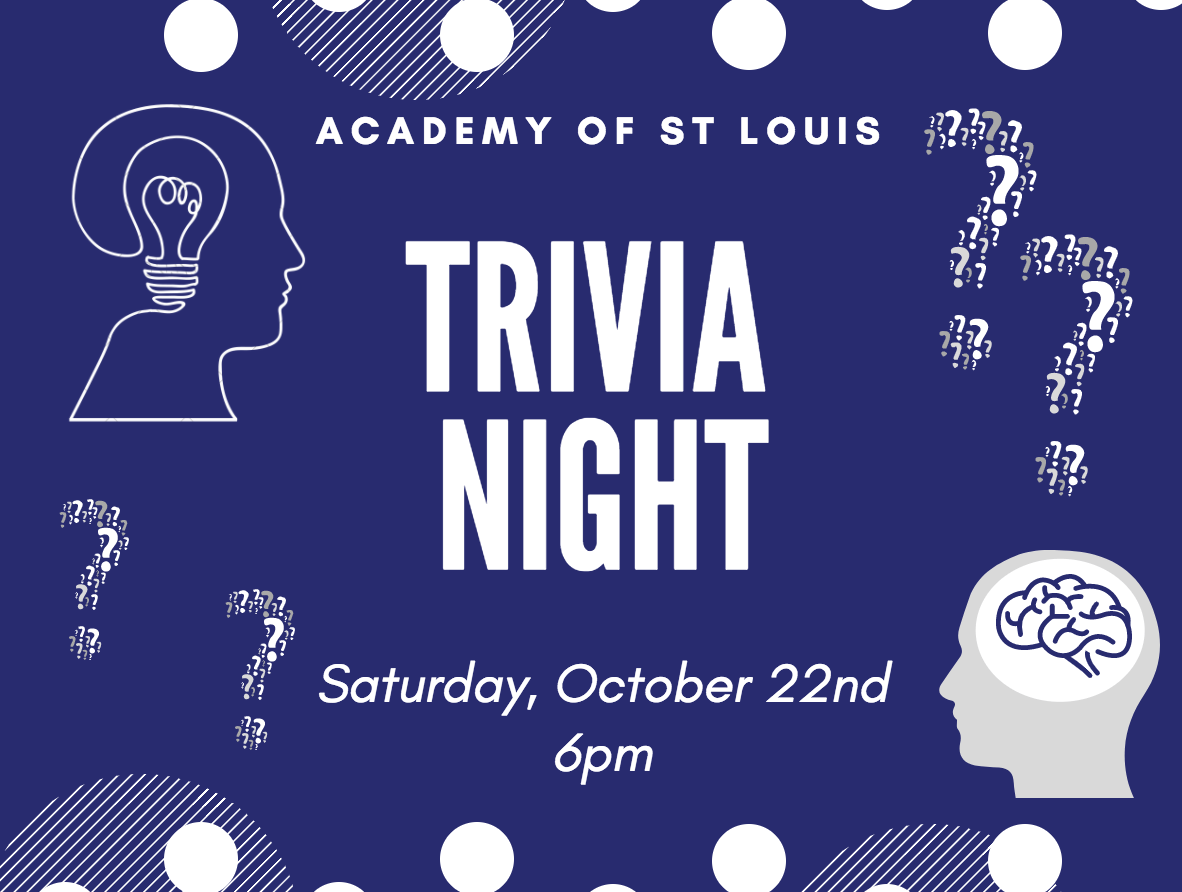 Annual Trivia Night
The countdown is on for the Annual Academy of St. Louis Trivia Night.  It is on Saturday evening, October 21st.  Doors open at 6 p.m. and beer, wine, and water are provided!  Wendy & Bob Cromer, Jacob's parents, are co-chairing our event for the 5th year in a row.  If you sign up and pay for your table by October 15th, your trivia mulligans are included in the cost!  Trivia Night is always a fun night in support of our students!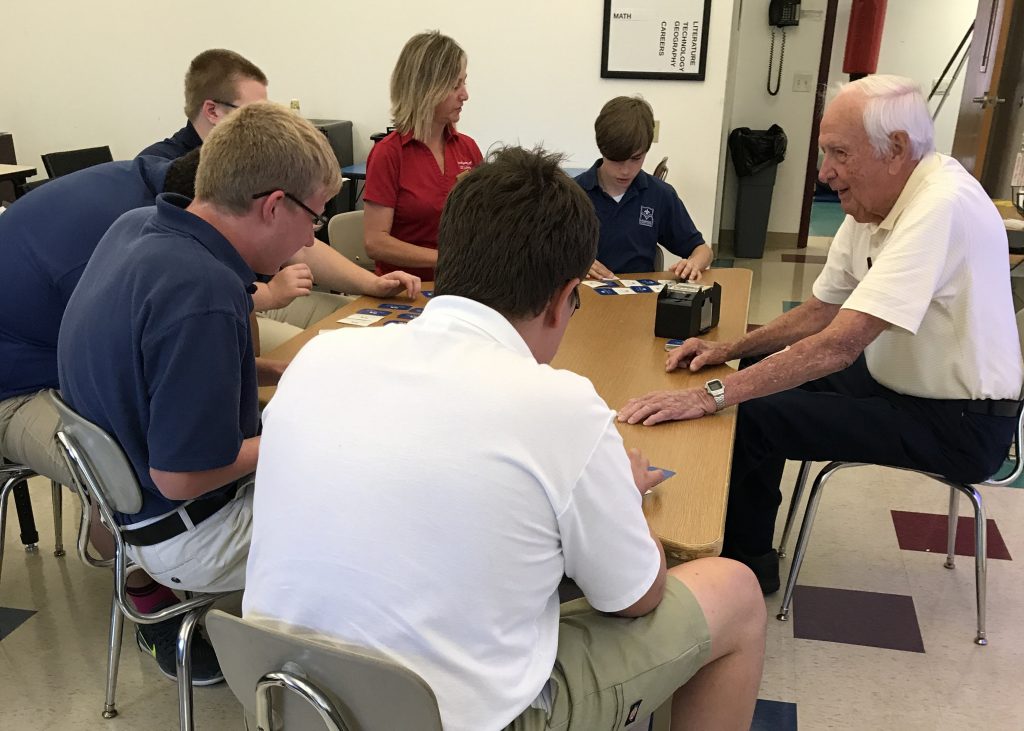 Volunteer with ASTL
Our volunteers make a tremendous difference with our students.  They do everything from teaching workshops to our students to assisting our staff with administrative tasks.  Every hour donated to the Academy is appreciated.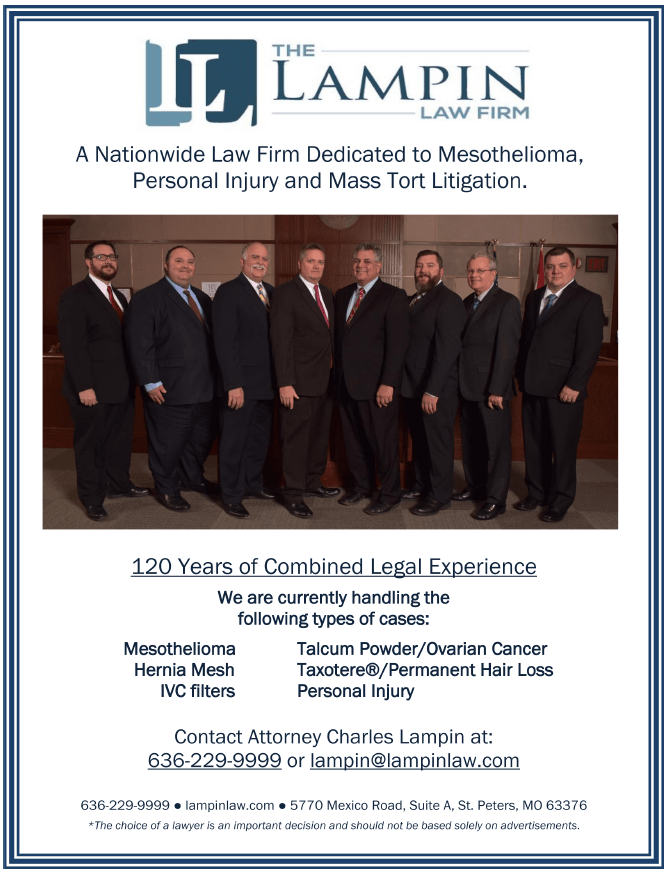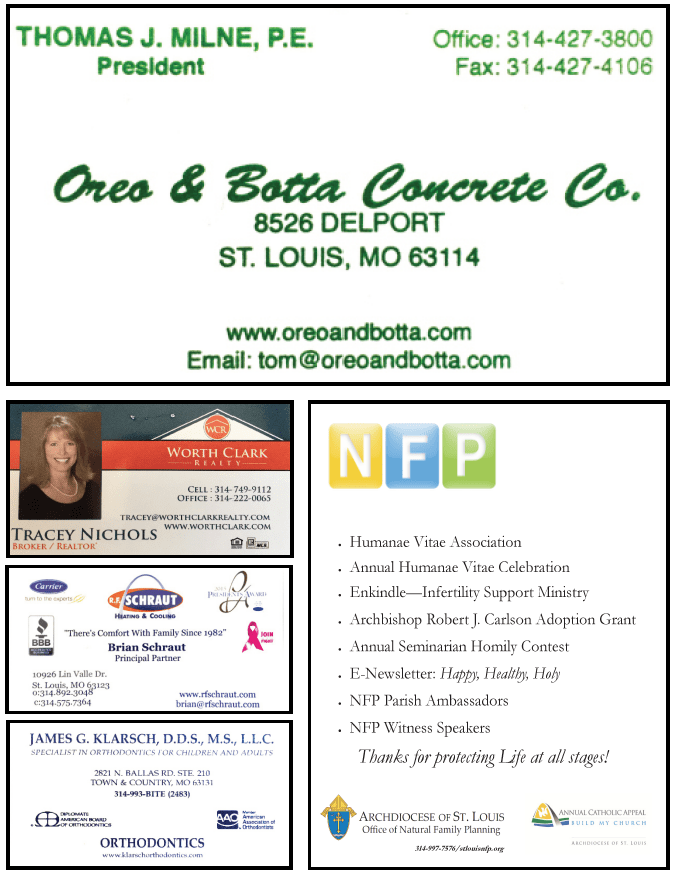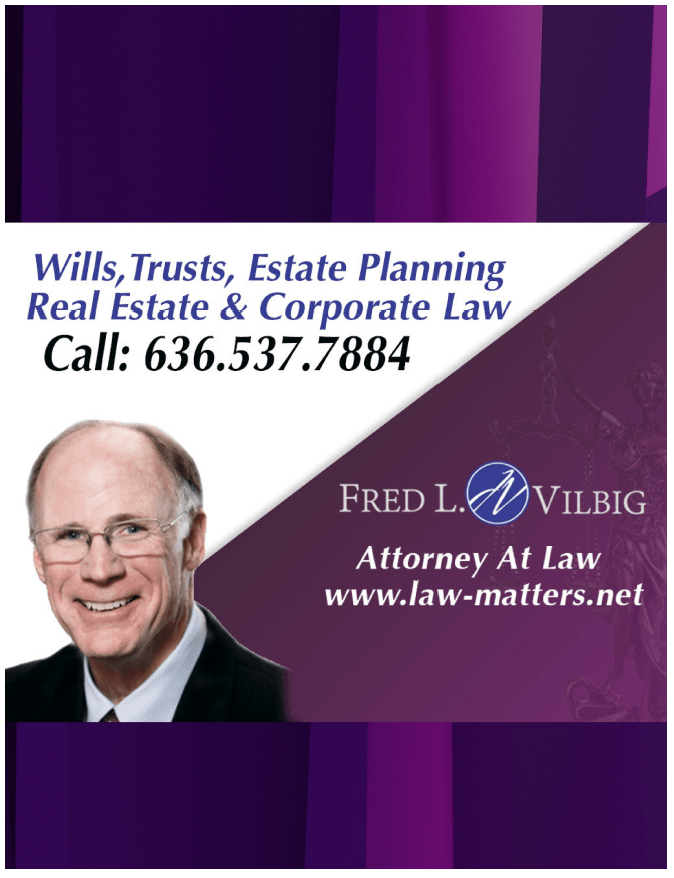 Sponsor an Event
All of our events offer Sponsorship opportunities.  Advertisement space is available in our Annual Auction Book, event flyers, and brochures.  Organizations can also sponsor rounds at our Trivia Night, as well as our field trips and celebrations at school.